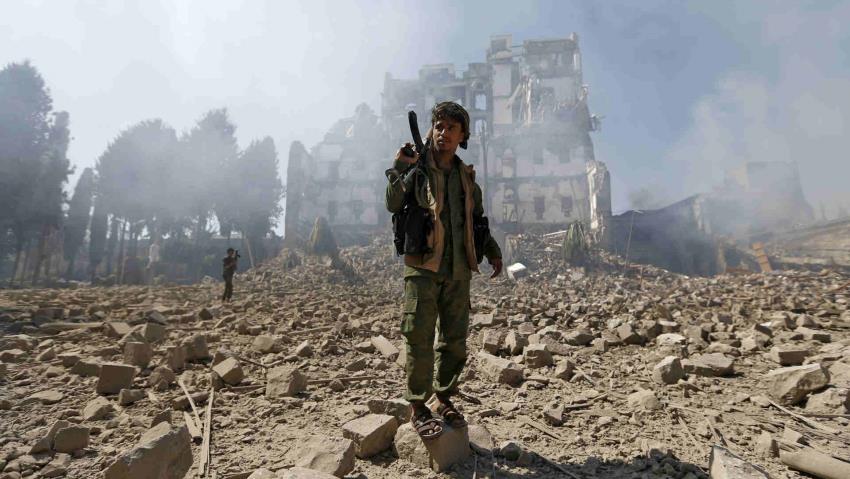 While Pompeo and Mattis talk tough, the Saudis are readying for another offensive designed to starve civilians. In an ...
Read More

→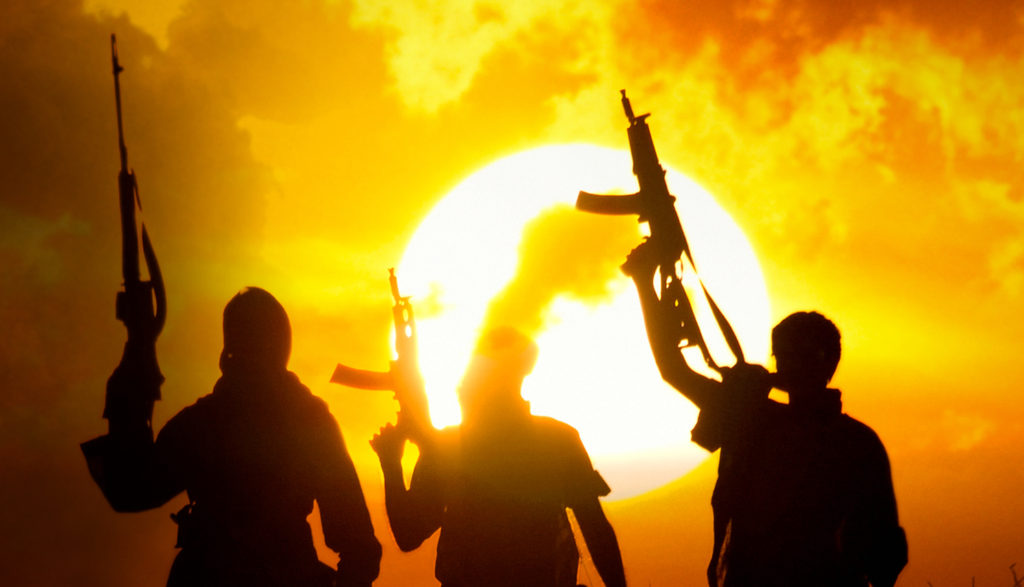 America's Middle East policy must adapt to a changing region. The lack of an overarching theory of vital U.S. interests ...
Read More

→
Since the murder of Jamal Khashoggi by a Saudi hit squad in early October, Mohammed bin Zayed, the crown prince ...
Read More

→